These submissions are live on Threadless.com right now! As an artist that works a "regular" job, this is one of the avenues that will help me support myself and family with my passion. So, if you would be so kind, please visit the link and score the designs (a 5 out of 5 would be very nice).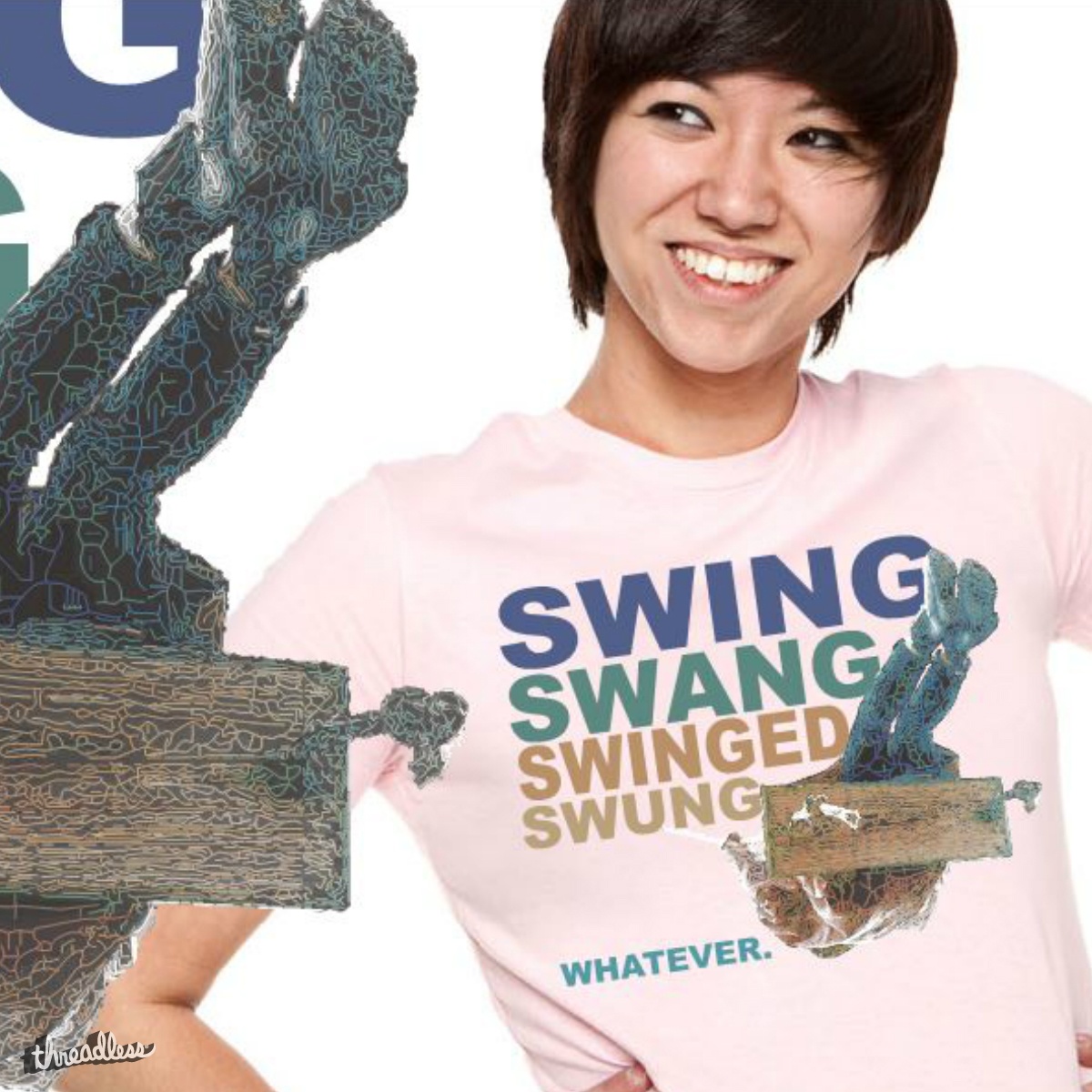 Let's not get too hung up on the details. There's nothing like swinging, feet stretched to the sky. At the end of the day, you swang, swinged, swung until your little heart was content, and nothing else mattered, not even grammar. This image is based on a picture of my daughter-in-law.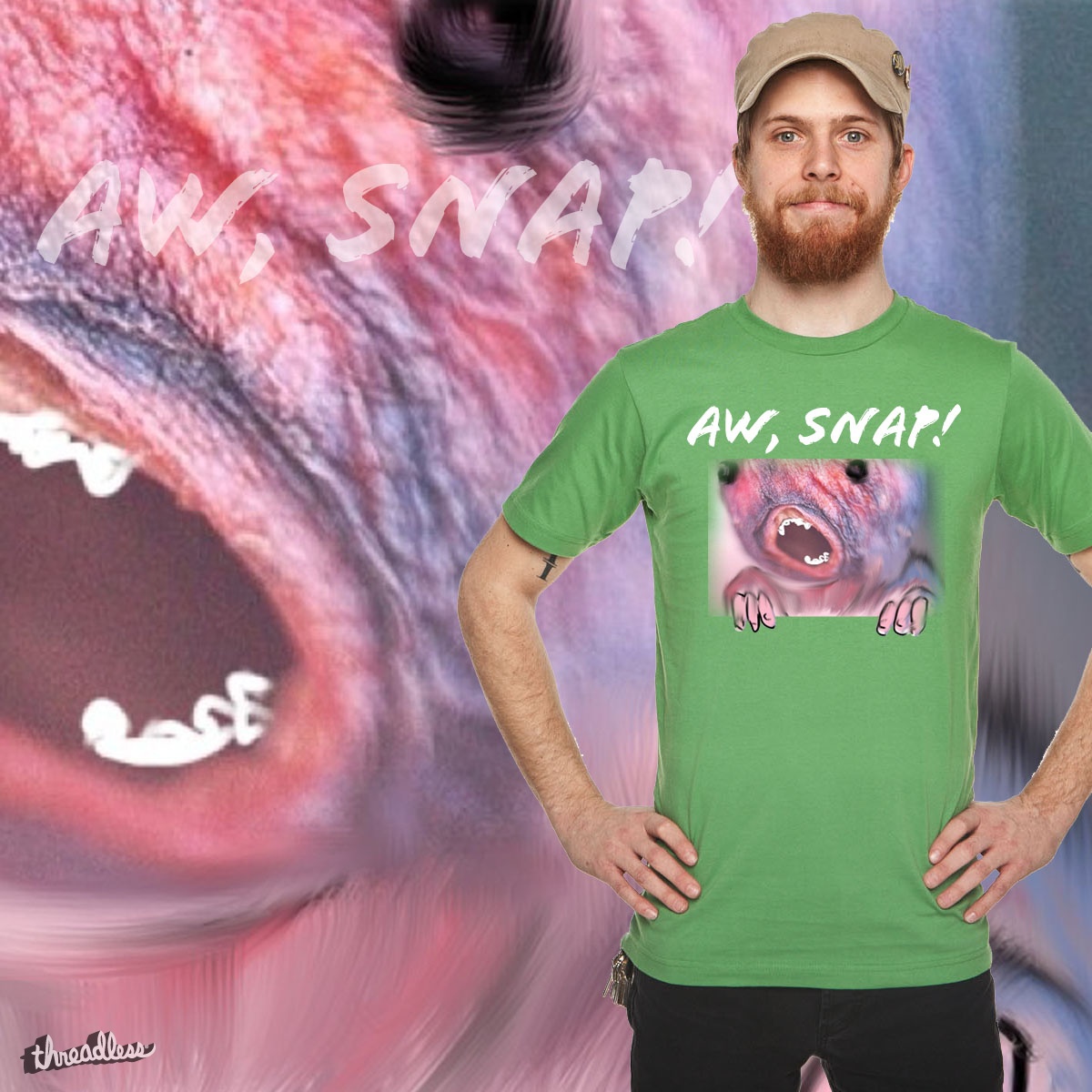 Way out in the desert, there are some creepy crawly creatures. Keep your eyes open and watch your step!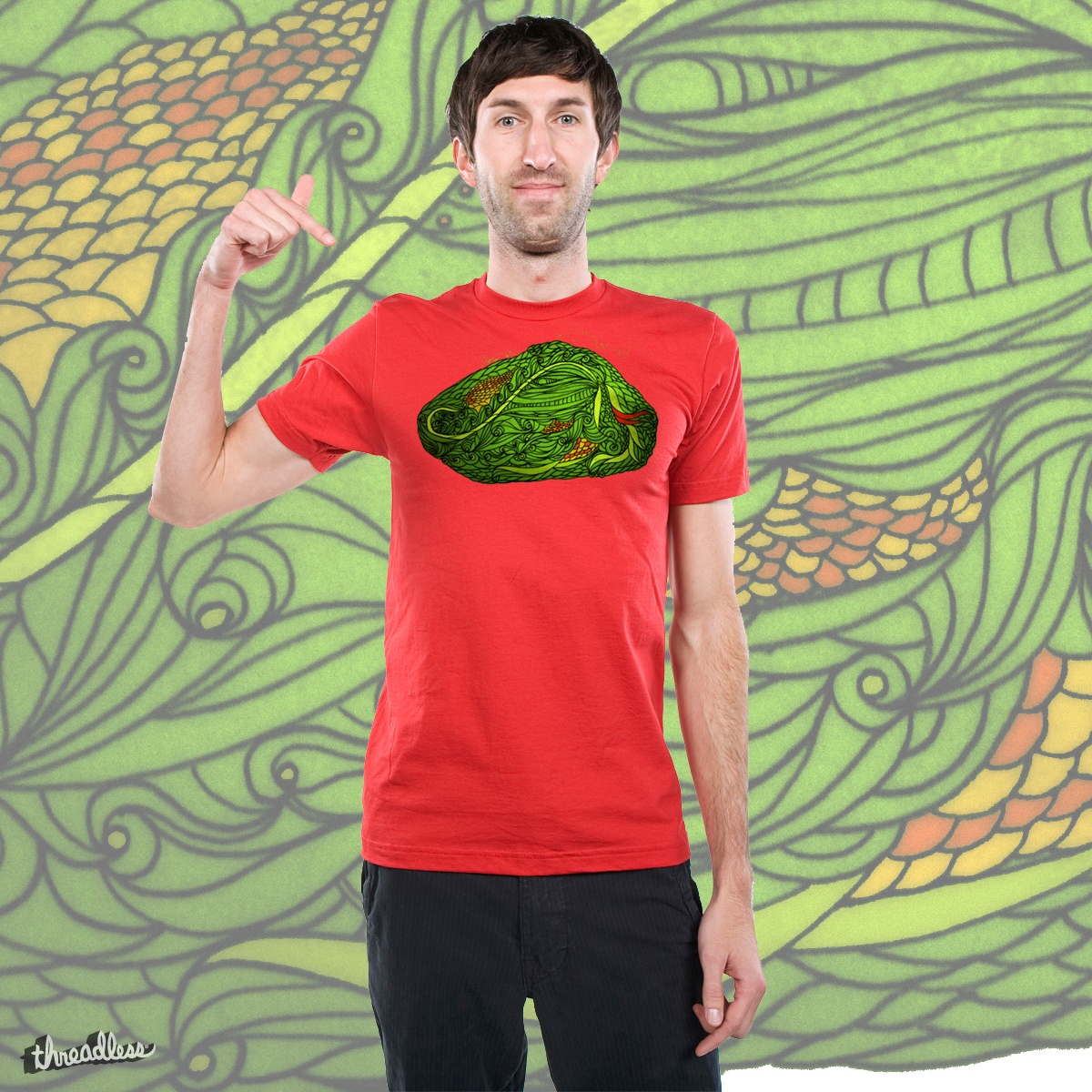 This is part of a series called "Flow". It's an abstraction of patterns that emerges on it's own. The snake said hello after the design was done.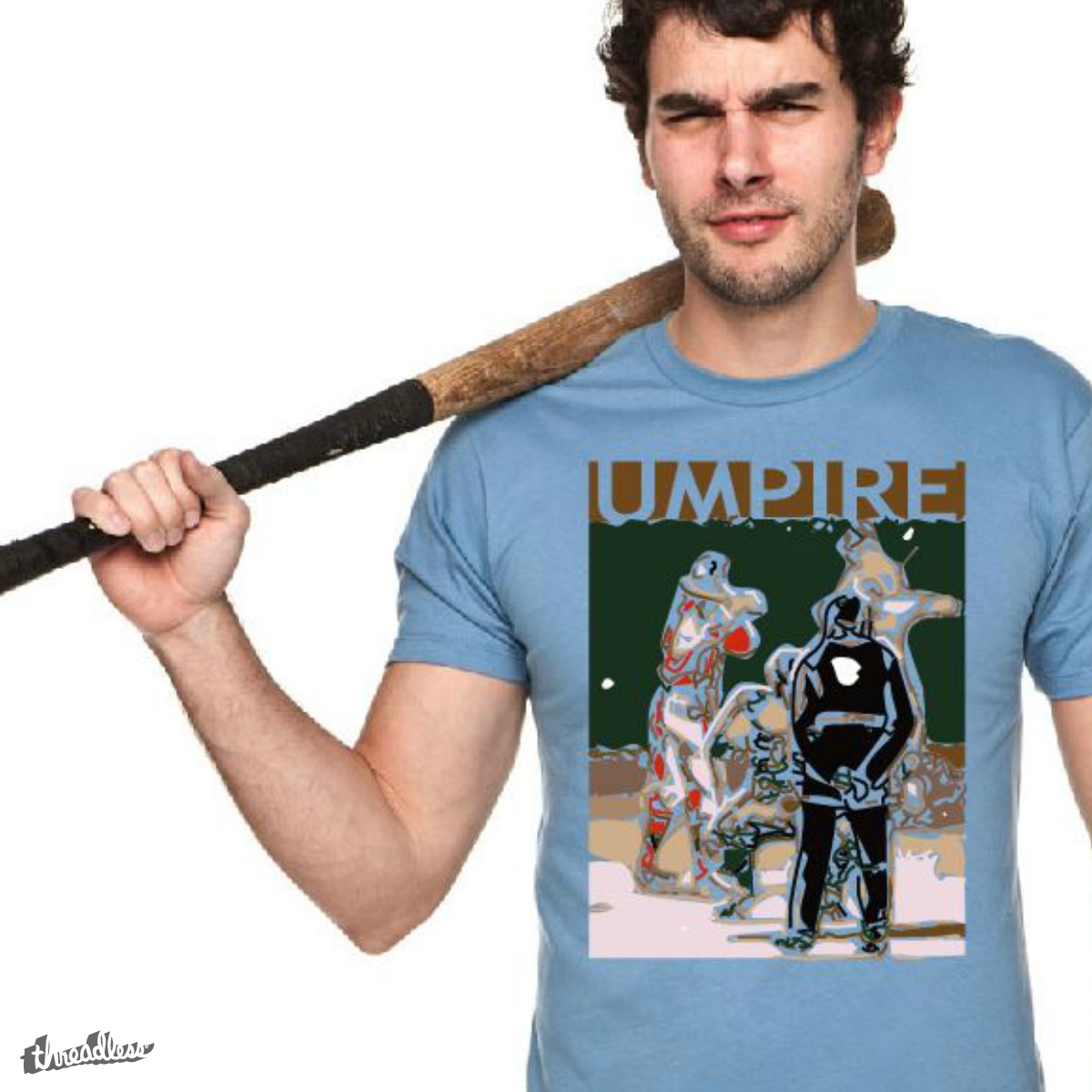 Hey, somebody has to be in charge. We might never score a home run, but if we say so, neither do you. You're OUT!
https://loom.threadless.com/designs/@umpire/embed.js?width=100%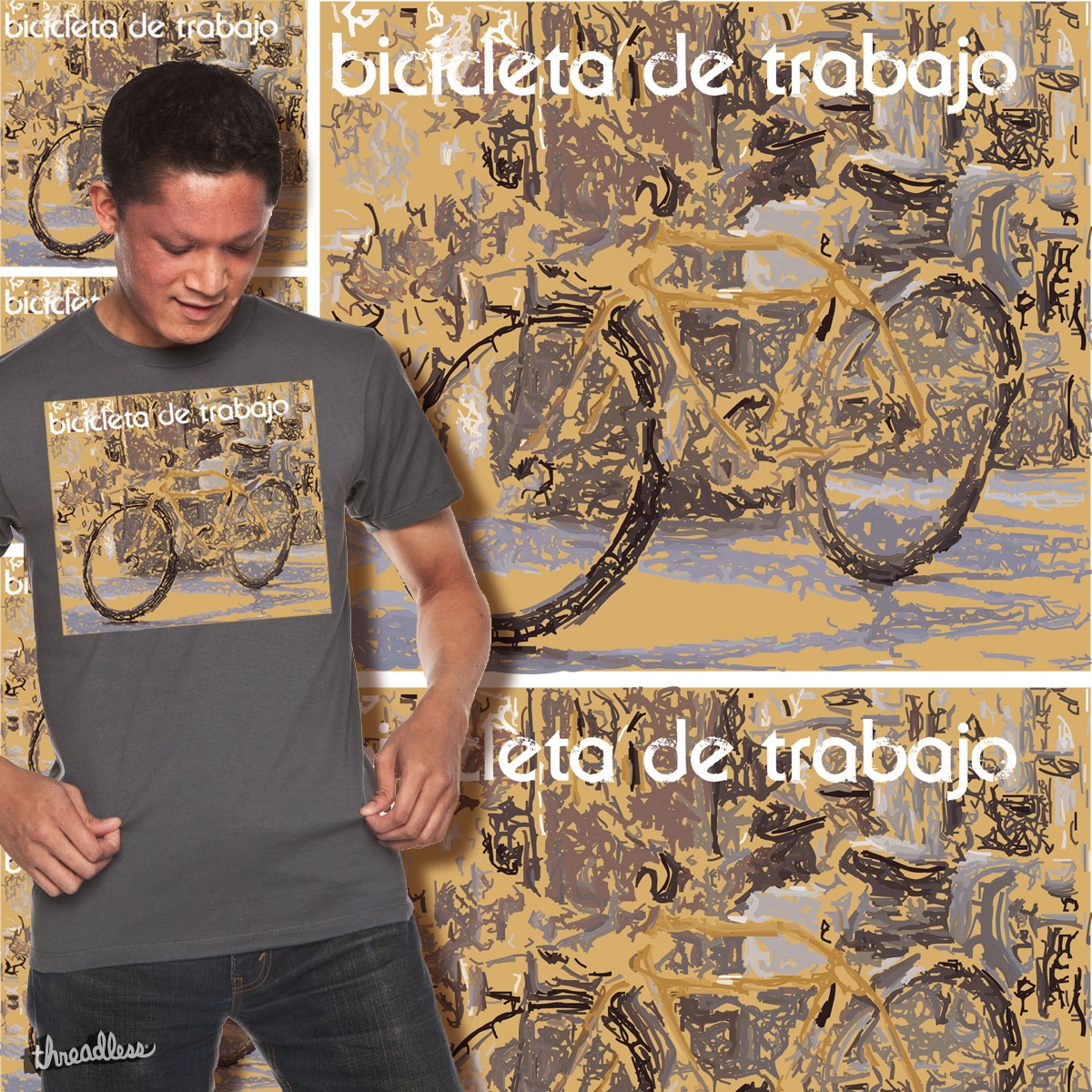 There's something heart warming about an old yellow bicycle. While doing a photo shoot at a huge refinery I came across a couple of these working bikes. The workers would ride these to be able to get around quickly. Imagine men in cover-alls with hard hats, riding these rusty old yellow bikes, not for fun or exercise, but for good old fashioned work.
https://loom.threadless.com/designs/@bicicleta-de-trabajo-working-bicycle/embed.js?width=100%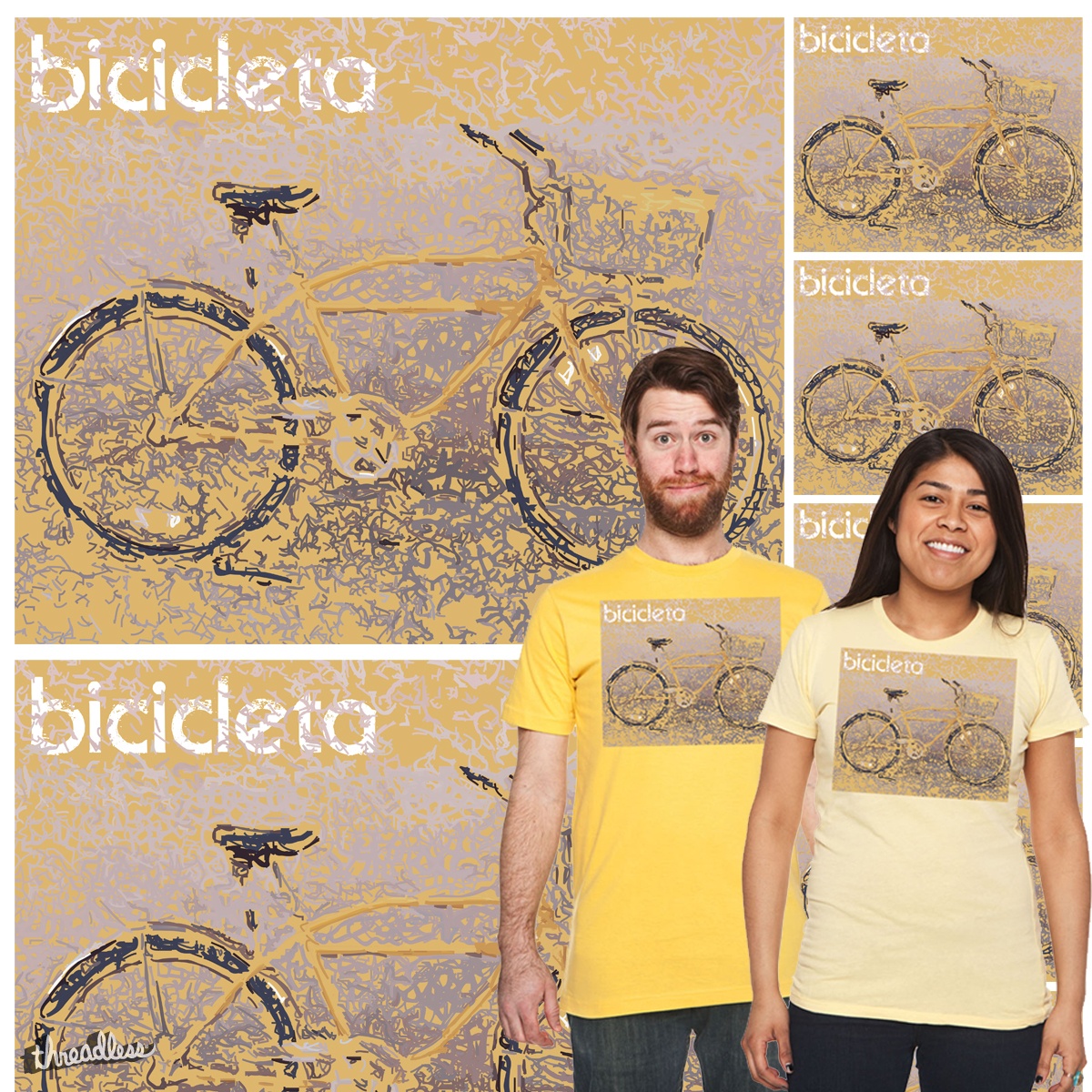 I did an industrial shoot in the early 2000's at a plant somewhere out west. I came across this amazing old yellow plant bike. The workers would ride these bikes all over this sprawling steel and concrete jungle.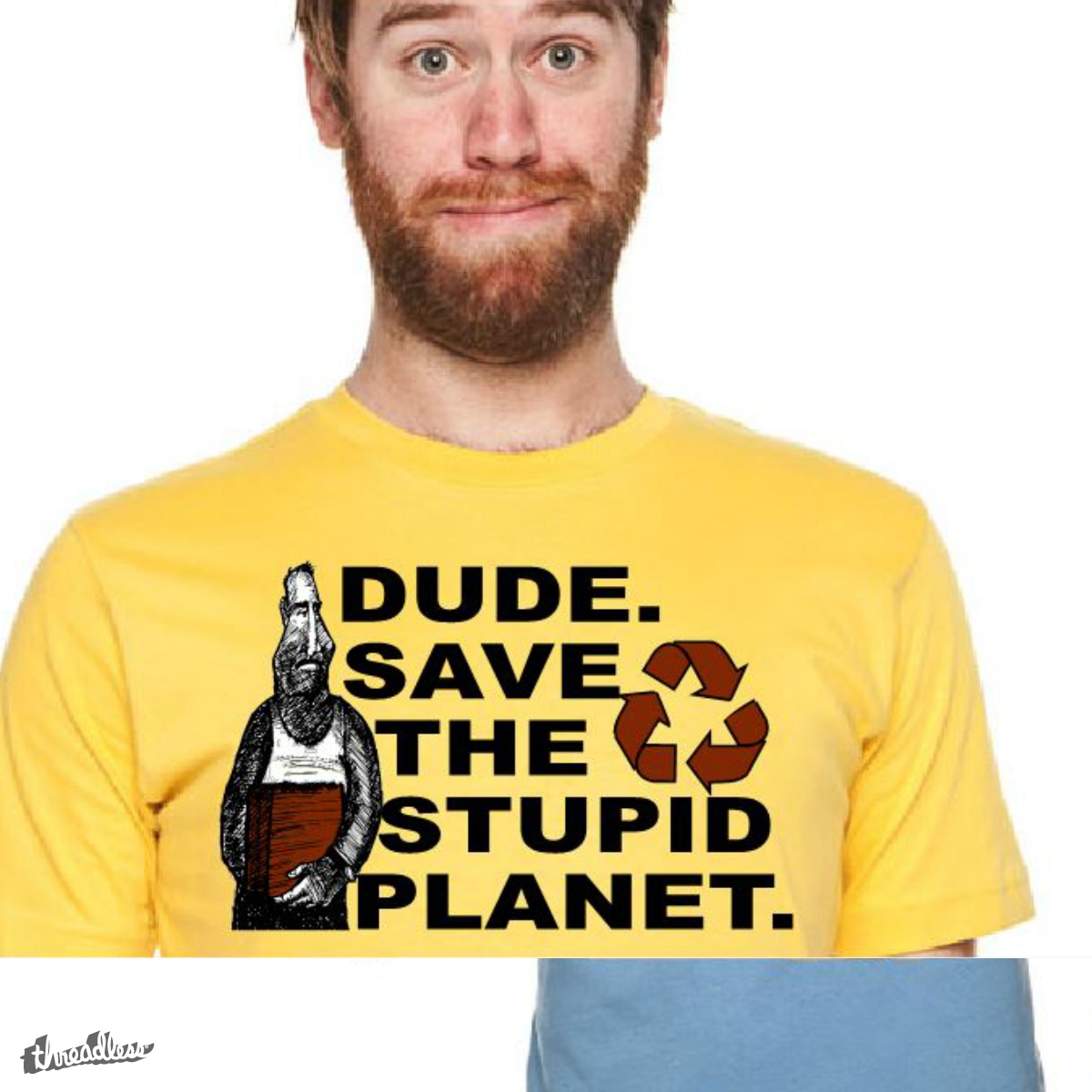 Gramps was using paper bags before it was trendy. You've heard it over and over, recycle! Dude. Save the stupid planet, already.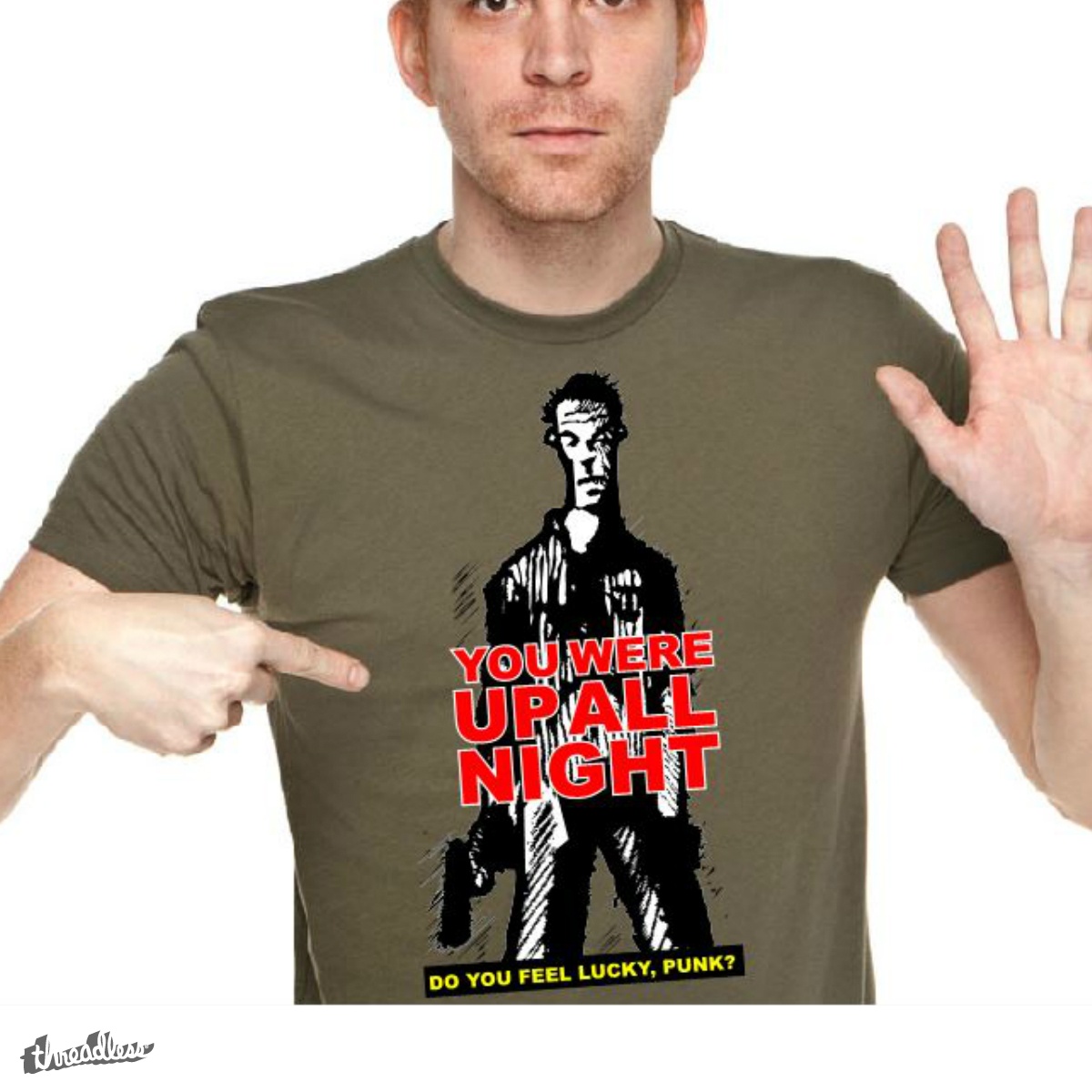 Sometimes you stay up all night trying, but the question still comes down to this classic, "Do You Feel Lucky, Punk?" Well, do ya?
https://loom.threadless.com/designs/@do-you-feel-lucky-3/embed.js?width=100%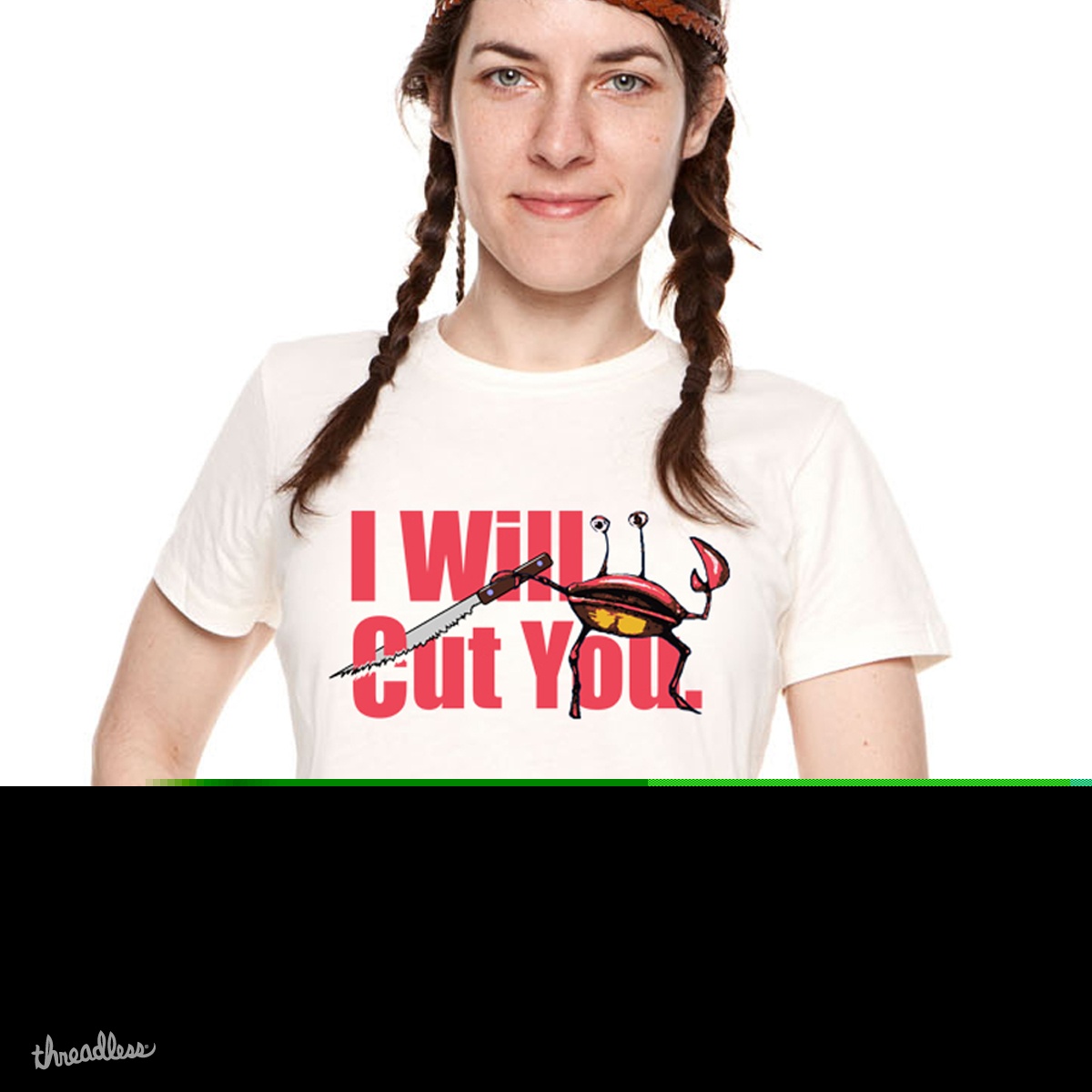 Some crabs are crabby, some crabs are straight up GANGSTER! Watch out for a crab with a knife, he will cut you!https://loom.threadless.com/designs/@i-will-cut-you-2/embed.js?width=100%